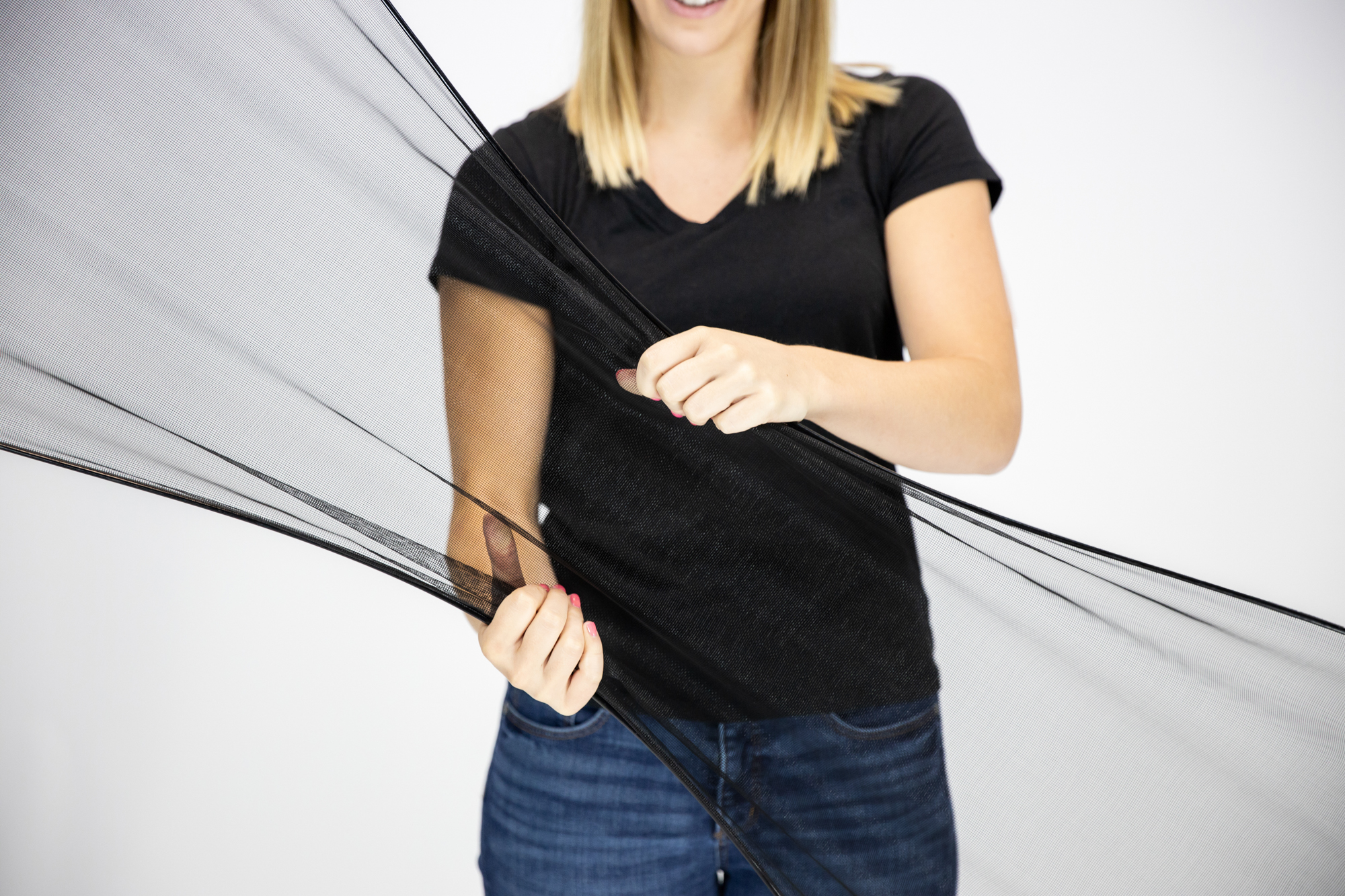 Most Economical
We understand that cost is important to you, and our standard mesh won't disappoint! This common window screen mesh will do the basic job of keeping bugs out and letting fresh air in. Keep in mind, if you'd like to upgrade your view, our FlexView mesh is a great option for only a few dollars more!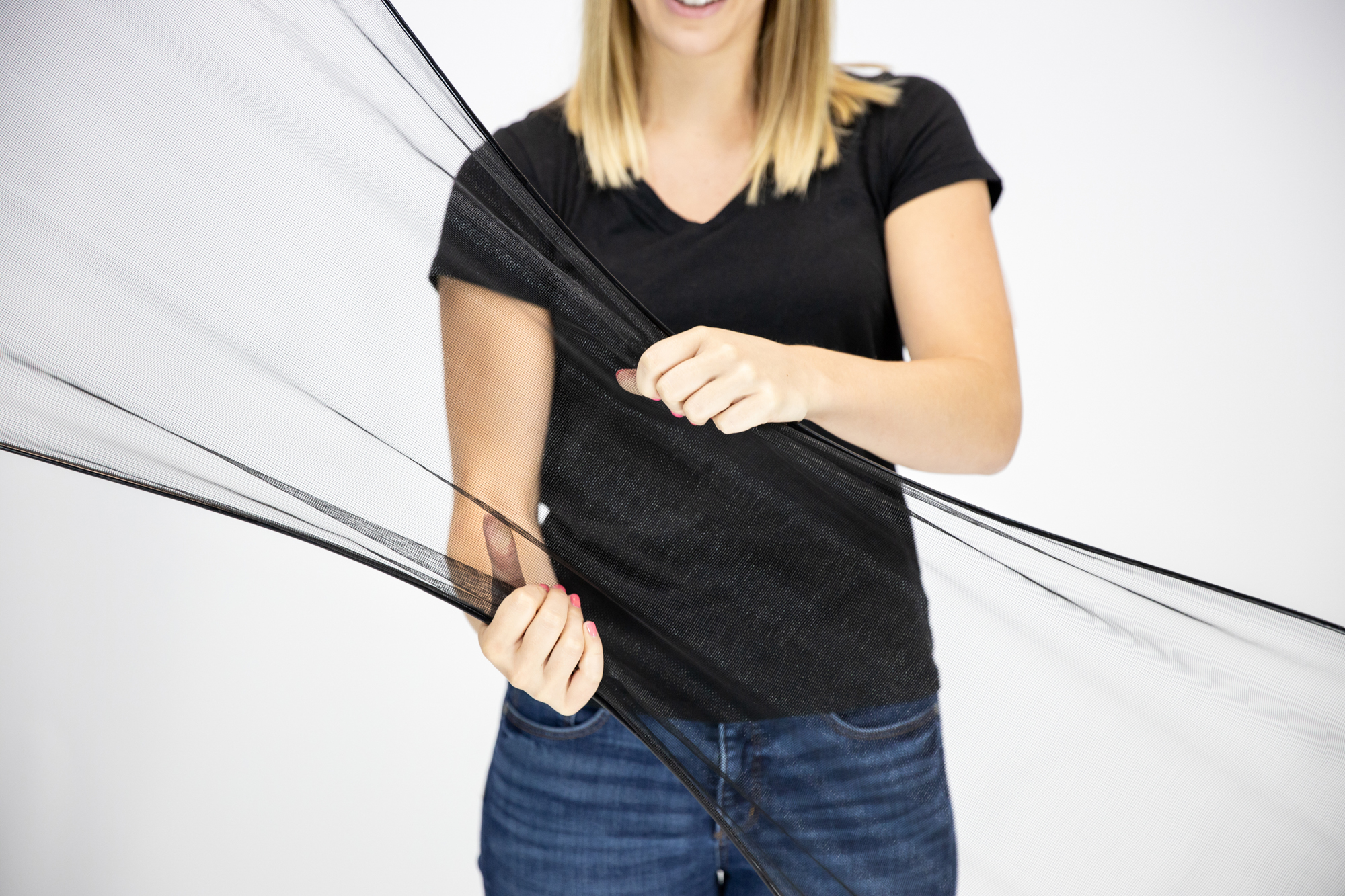 Best Visibility
You're looking for a mesh that will block the bugs but not the view, and our FlexView upgrade will give you a greatly improved and beautifully uninterrupted view to the outside. Hate cleaning your screens though? Our FlexView Clean option is for you!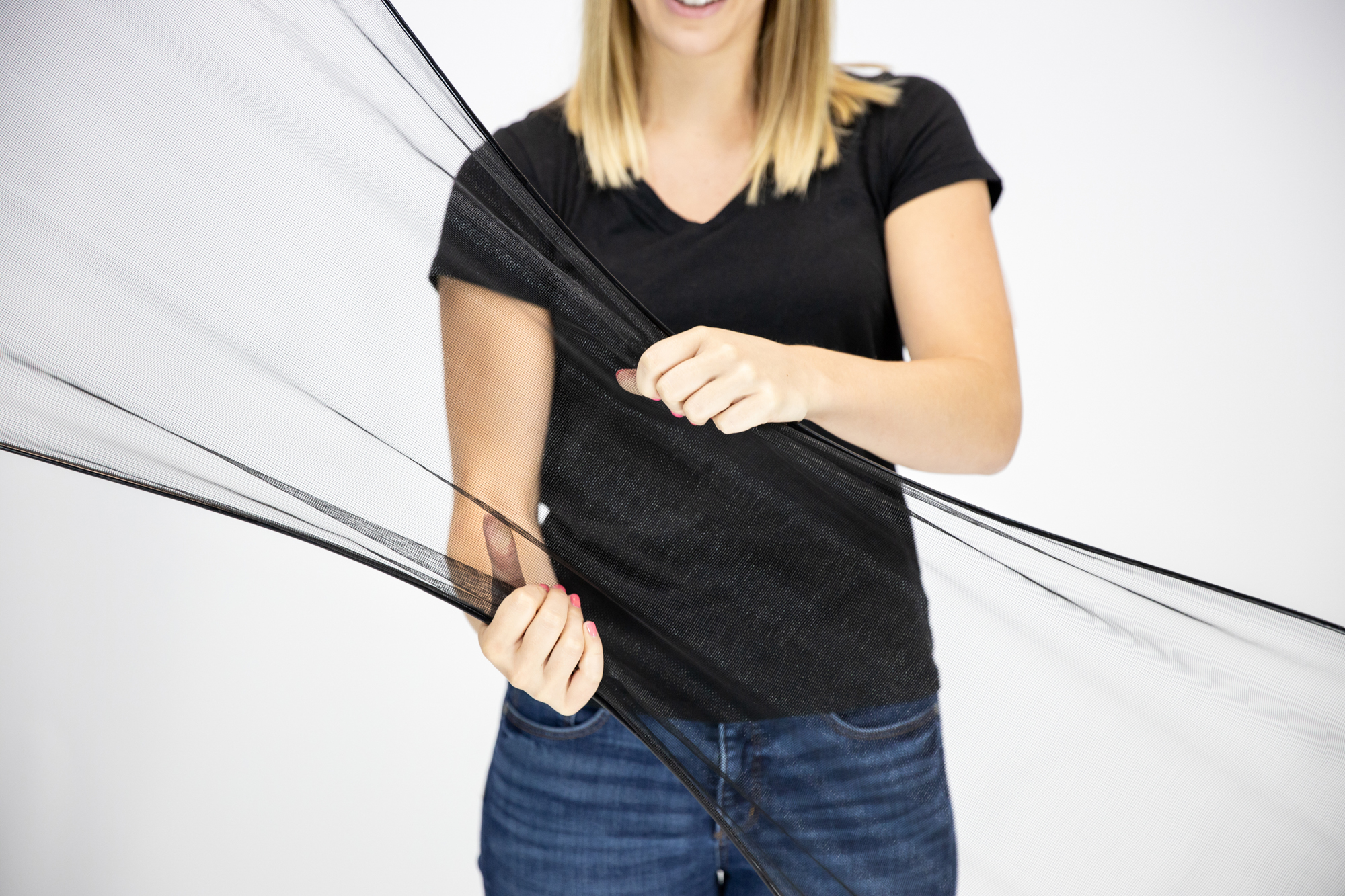 Most Popular
This mesh combines the same superior visibility of FlexView with a hydrophobic water-repelling coating that helps to keep your screens springtime clean all year round.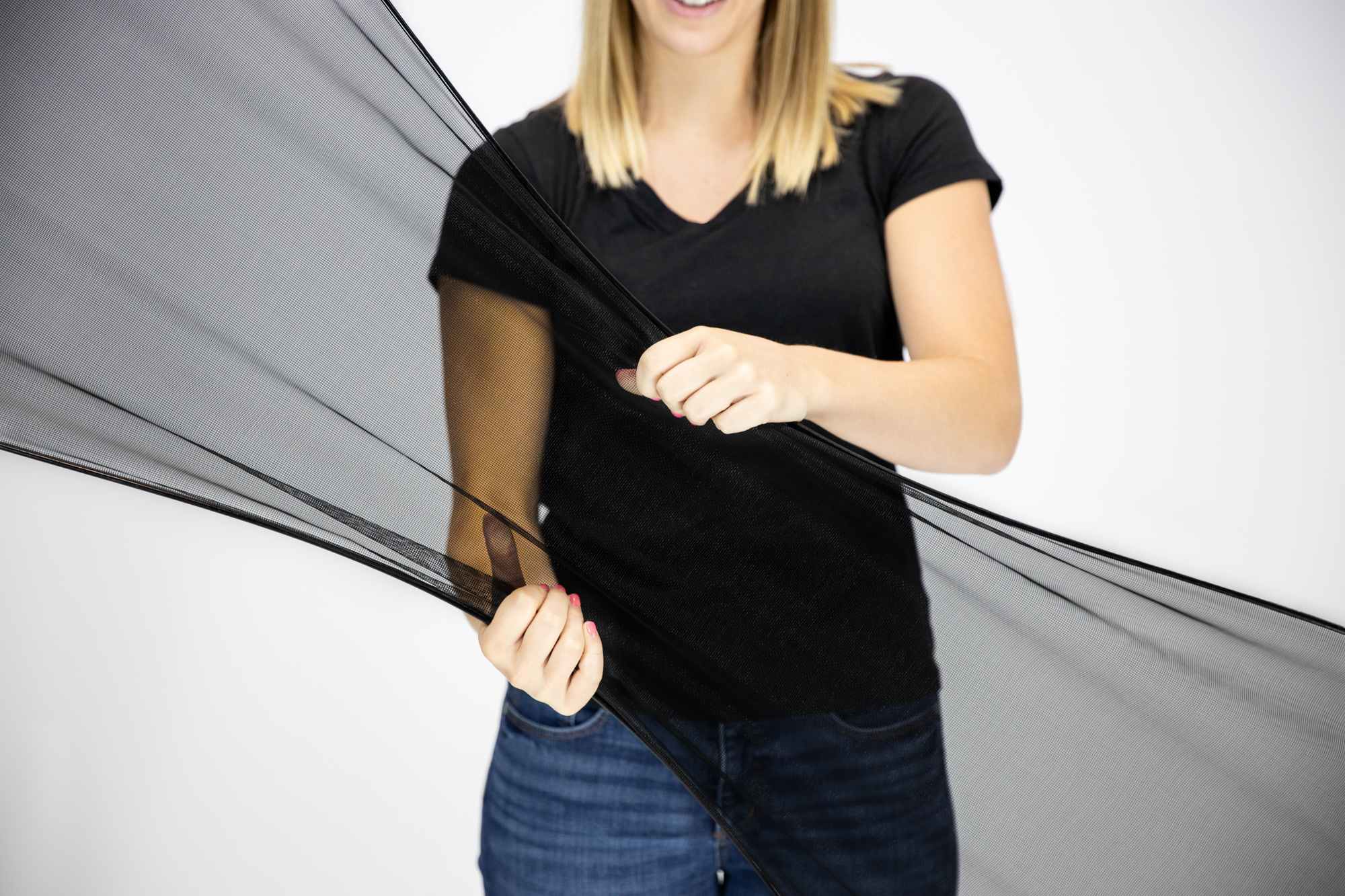 Pet + Rip Resistant
If some of your best friends have paws, you may want to consider our FlexView Tuff mesh upgrade. This is the ultimate pet and tear resistant screen mesh.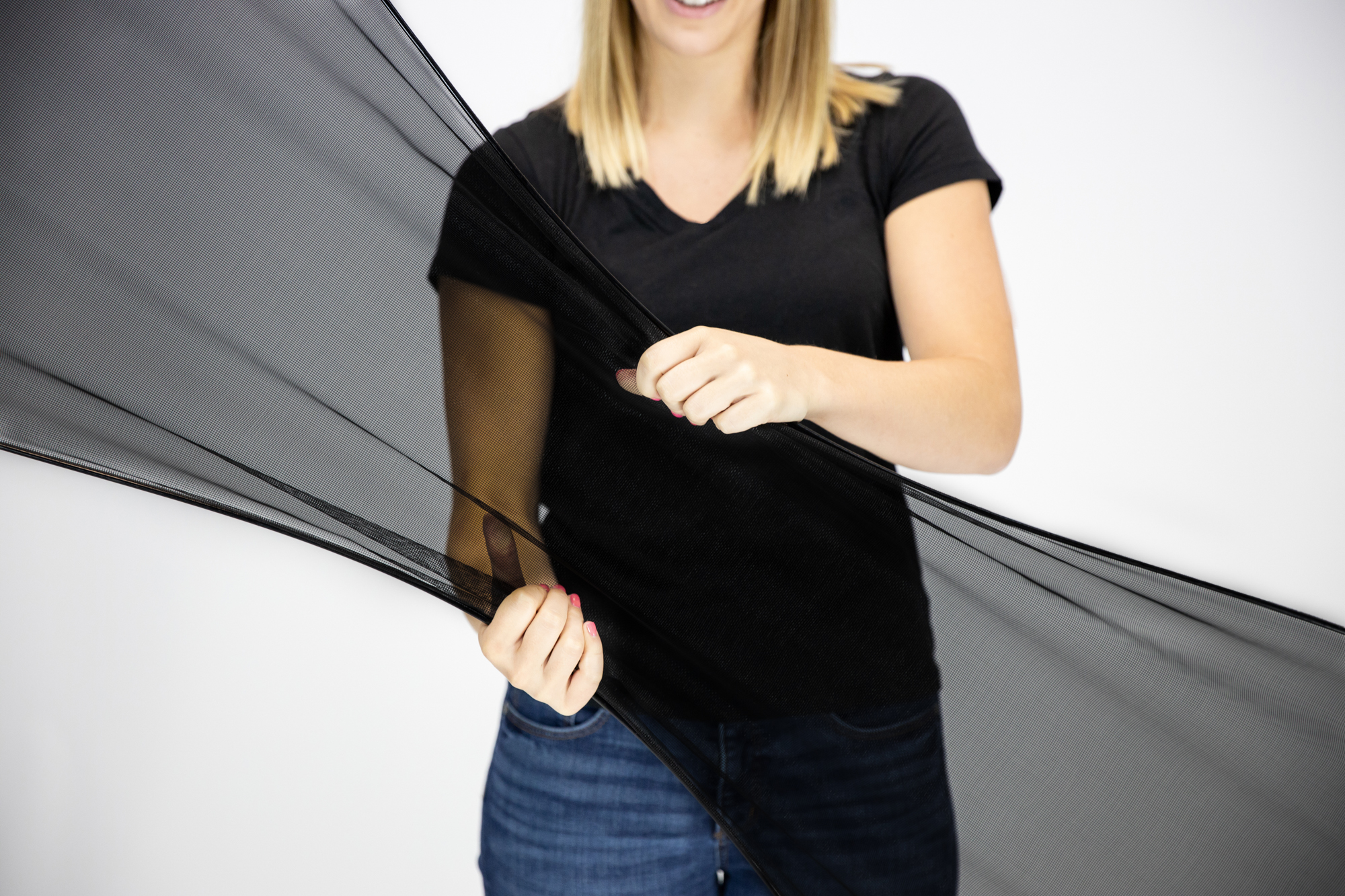 Sun + UV Protectant
Perfect for very sunny, high-heat regions, our FlexView Solar upgrade blocks 60% of UV radiation, greatly reducing the fade of your carpet and furniture while helping to keep rooms cool during the sunniest of days. (Please note that this option will slightly decrease the amount of light that filters through your screens.)